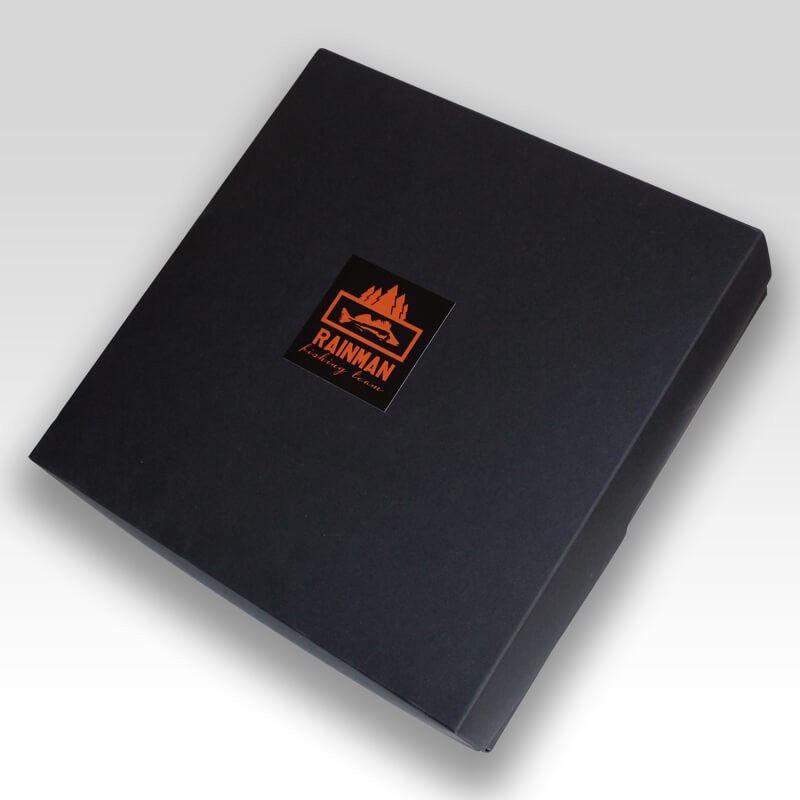  
Gift box (for t-shirts) is a good gift for a fisherman
This is a great option for those who buy a fishing shirt and plan to give it to a fisherman. By purchasing the selected t-shirt together with this box, you will no longer have to worry about gift wrapping, the t-shirt will be packed in a solid black RAINMAN gift box.

NOTE: The box is sold without a T-shirt. T-shirts you like must be purchased separately.
Dimensions of the box: 29.5x29.5x7 cm.

The gift box will be packed in a separate shipment box.